Tony - Kingsford
Absolutely perfect experience!
The beds are sensational and the customer service is 10 out 10.
The Duo has twice the
Test
number of springs
comfort
support
pressure relief
motion isolation
edge supports
As Featured In

"I tried out the Wowbeds Duo Mattress and it was a game-changer."

"Industry experts at Wowbeds are on a mission to improve sleep quality for Australians through their innovative Hybrid Duo Mattress"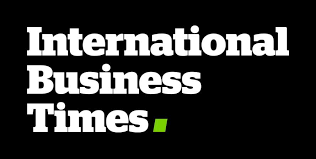 "Wowbeds Tops The List For the Best Value Mattress in Australia"

"Treat yourself to a restful and refreshing sleep with this eight-layered mattress"

"Finding the right mattress, pillow and support, depending on your sleep position will make a difference"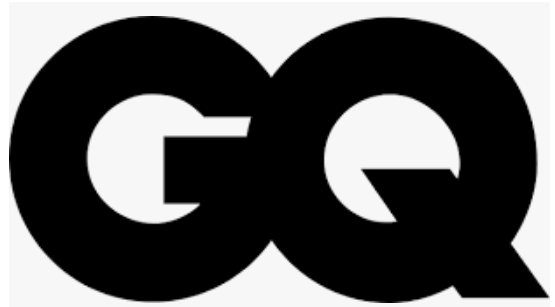 "The 10 best box mattress brands in Australia"

"Why finding your sleeping match matters and the pros and cons of each"

"We all know a restless night can raise stress hormones, so reduced partner disturbance beds are almost lifesaving"

"if you're someone who gets their eight hours and still wakes up tired, this is where you're lacking in shut-eye"
What can you expect from our mattress?
A cool night's sleep
Next generation cooling technology removes excess heat from the body and out the mattress through the ventilated ventex mesh, keeping you comfortable throughout the night.
Superior back support
We've perfected the art of the Hybrid mattress, combining the benefits of pocket springs and luxury foams to ensure perfect spinal alignment and effortless pressure relief, no matter what your body type is, or what position you sleep in.
Reduced partner disturbance
The Dual Spring core is engineered to isolate movement and minimise partner disturbance. Premium foam materials further absorb shock and isolate movement for an impeccably comfortable, undisturbed sleep.
Non-toxic materials
The fabric and foams are internationally certified by Oeko-Tex Standard 100 and Certipur-US, so you can rest easy knowing that our materials meet the highest international standards for durability and performance and are free of harmful substances and heavy metals.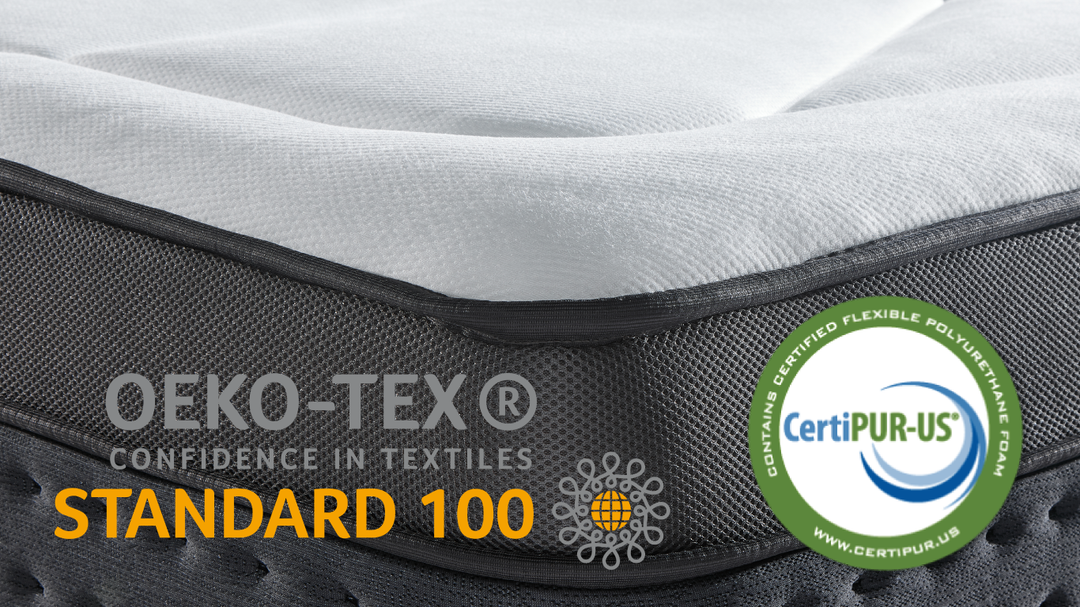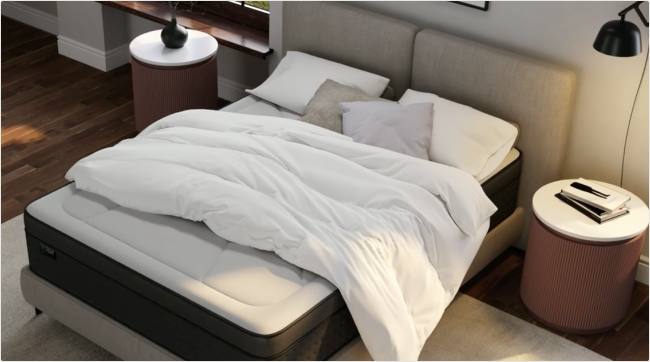 2 FREE Hybrid Pillows
BLACK FRIDAY CLEARANCE - Value $224
With all our mattresses. Designed with the same principles as the Duo mattress, blending the comfort and absorption of luxury materials, with responsive micro springs for superior head and neck support - for the complete sleep experience.
We're the sleep experts
Over the last 18 years, we've helped thousands of people drastically improve their lives with better sleep, every night.
We've channelled all of our passion and experience into hand crafting a mattress unrivalled in quality, comfort & value… to make it simple for you to finally get the sleep you've been waiting for.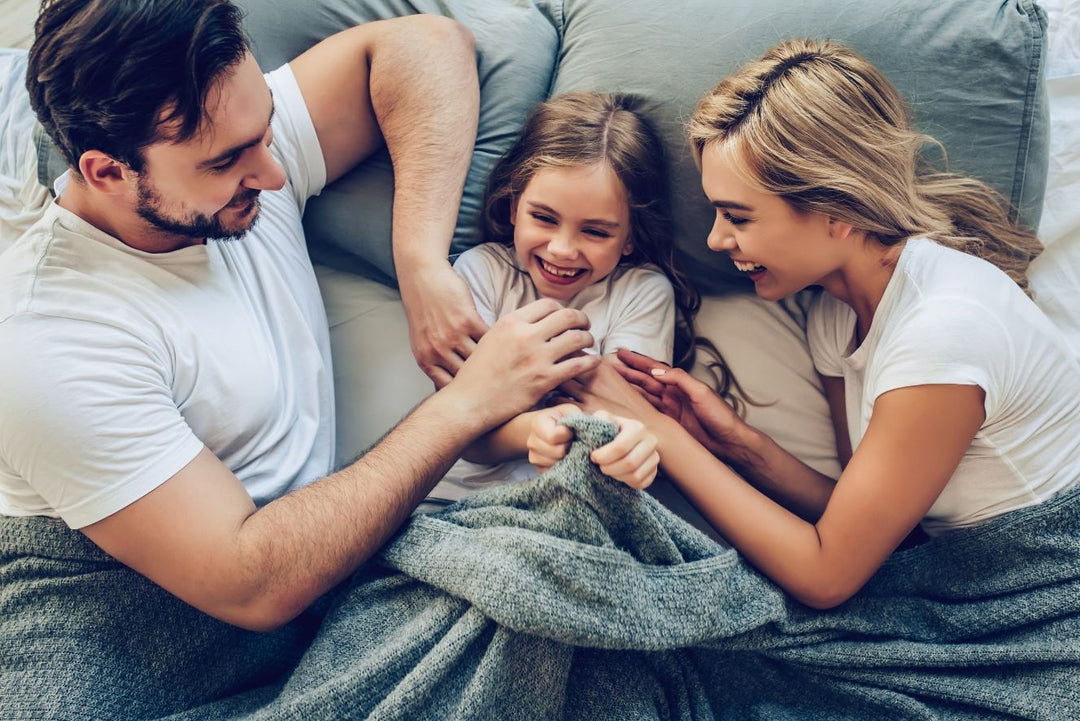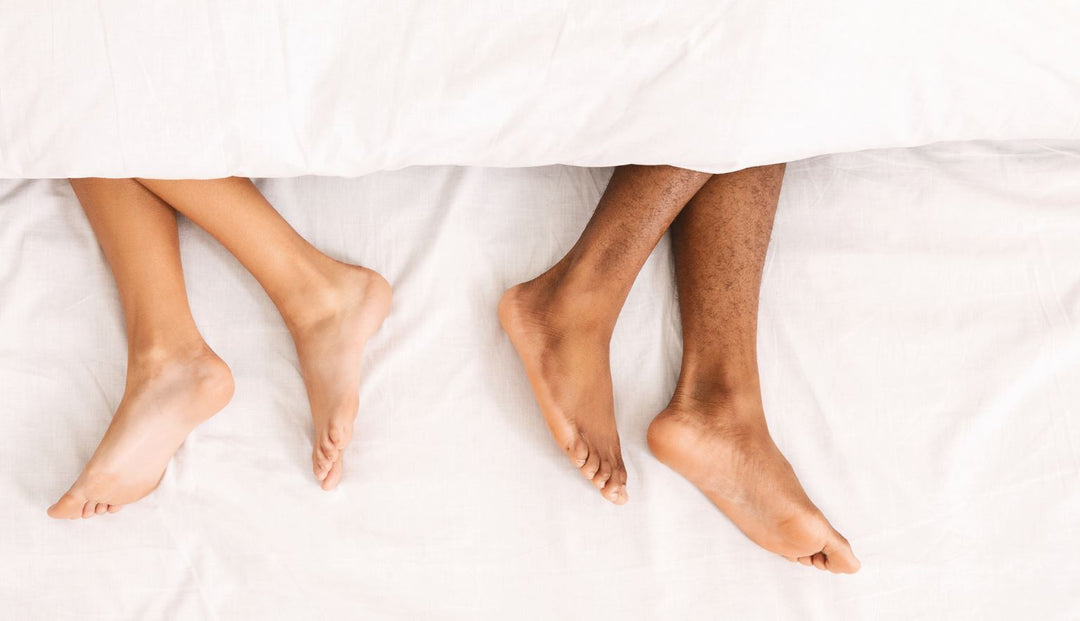 Our risk-free guarantee
120 Night Trial • Free Shipping & Returns • 10 Year Warranty
Our focus is to help you relax and get a good night's sleep, that's why delivery is always fast and free! Try the mattress for 120 nights and if it's not for you, we'll refund you in full and come pick it up.